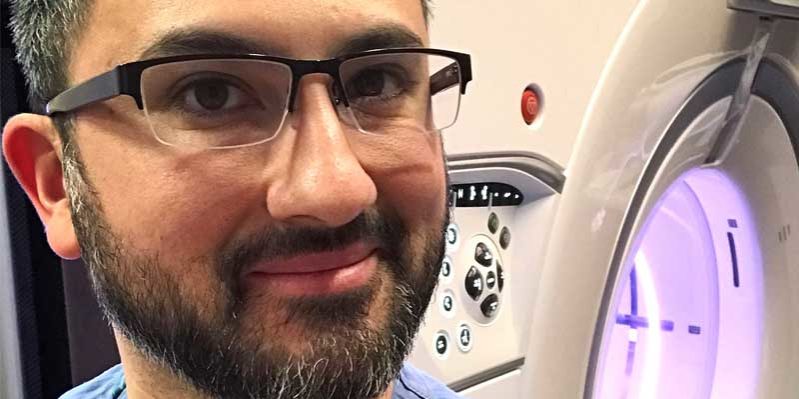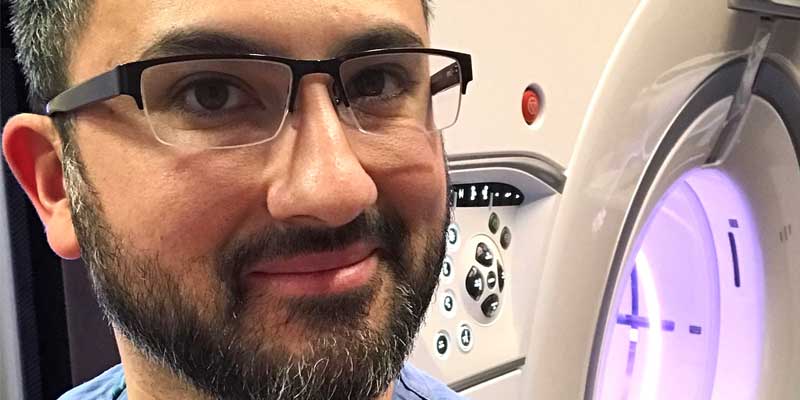 Mason Ramon, RT(R)(CT)(ARRT)
Radiologic Technologist
Before I joined the Radiology program at NCTC, I felt like I had no direction. I got little to no satisfaction working a dead end job and living paycheck to paycheck.
Now three years into my career in radiology, I work in the Computed Tomography (CT) Department at Texas Health Presbyterian Hospital. I am able to provide for my growing family, and I can think in real terms about fulfilling my other dreams like becoming a Physician's Assistant.
The radiology program was tough, but staying focused, studying and jumping on top of anything thrown at you, no matter how scary it may seem, will pay off.