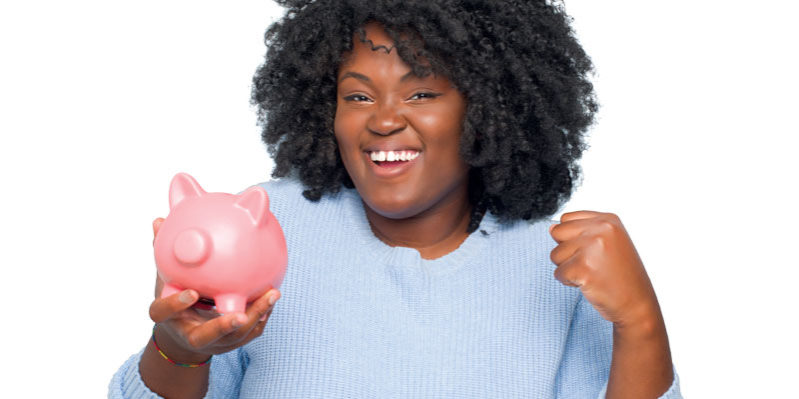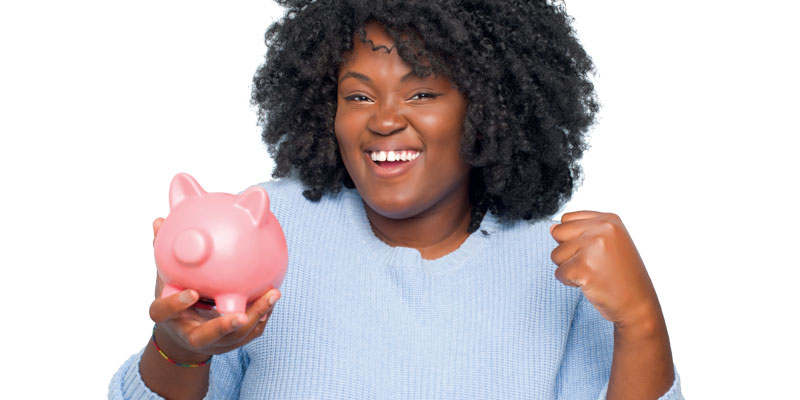 NCTC has more than 200 scholarship opportunities available to NCTC students, and the current application period's final — and fast approaching — deadline of April 15 is almost here for the 2019-20 school year. 
Fortunately, the process of applying for scholarships is not nearly as daunting a process as it once was. Kim Carroll, the Office of External Affairs' scholarship coordinator, says all students need to do is complete a General Scholarship Application; then an AutoMatch system will do the rest of the work.  
Last semester, the NCTC Foundation awarded scholarships totaling $183,313 to 576 students, and this semester, 641 students were awarded $213,595.
In addition, outside donors send in scholarships designated to specific students, and these are also awarded through the NCTC Foundation.  Although they are not officially NCTC Scholarships, the scholarship office processes and posts these to the appropriate students' accounts.  For example, 729 NCTC students were awarded $498,292 last fall — numbers that represent the aforementioned 576 NCTC Foundation scholarships and another 153 scholarships that came from outside donors to NCTC and were designated for specific students.
Once a General Scholarship Application is submitted, Carroll says the real "match-making" happens behind the scenes. And, the great thing about AutoMatch, she adds, is that students don't have to individually apply to a long list of scholarship opportunities or face the potential overwhelm of, one by one, tediously inching their way through a long, complex list of possibilities.
Instead, answers provided on the application determine how many (and which) scholarships a student qualifies for, as some scholarships have certain criteria required such as residency, major, GPA, financial need and full-time academic status, etc. Every opportunity has its own eligibility requirements, but the minimum eligibility requirement is a cumulative 2.0 GPA. 
With AutoMatch, once the April 15 deadline passes, every applicant is reviewed by two different reviewers.  Individual scores come back as one combined score for the student.  The NCTC Scholarship Foundation ranks the scores, from highest to lowest, and also scholarship dollar amounts, then goes down the list, matching students who meet the criteria. 
Carroll's office awards scholarships twice per year.  Students are notified in May of the awards from the March 1-April 15 scholarship application period and apply them to summer, fall, and spring semesters. Most scholarships are awarded during this time frame.  A secondary scholarship period opens again from September 1-October 15. During this time, scholarships are reawarded — and usually involve cases where they were awarded earlier but the initial recipient either didn't attend NCTC or did not enroll in the required number of hours stipulated by the scholarship. 
For more information about NCTC Foundation Scholarships, contact Kim Carroll, scholarship coordinator, Office of External Affairs, (940) 668-4213, kcarroll@nctc.edu.
---
Resume – Builder: Career Services to the Rescue

 
NCTC's Career Services Center exists to help students make the classroom-to-workplace transition with ease and achieve their career goals. Whether you are aiming to start a new career, deciding on a major or looking to polish your resume, this is the place to go.
Career Services' offerings are free to students, alumni, and local community members.  To schedule an appointment with a career advisor, call (940) 498-6259.
SERVICES PROVIDED:
Resume and Cover Letter Development

Mock Interviews

Job Search Tools and Skills

Career Exploration and Assessments

Employment Fairs, Networking Events and Career Seminars
The Career Services Center is funded by the U.S. Department of Labor Wagner-Peyser Grant awarded to North Central Texas College.
Visit Career Services online at nctc.edu/career-services