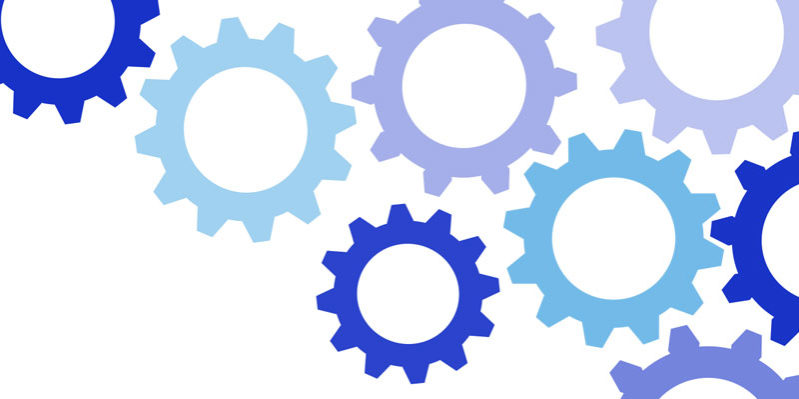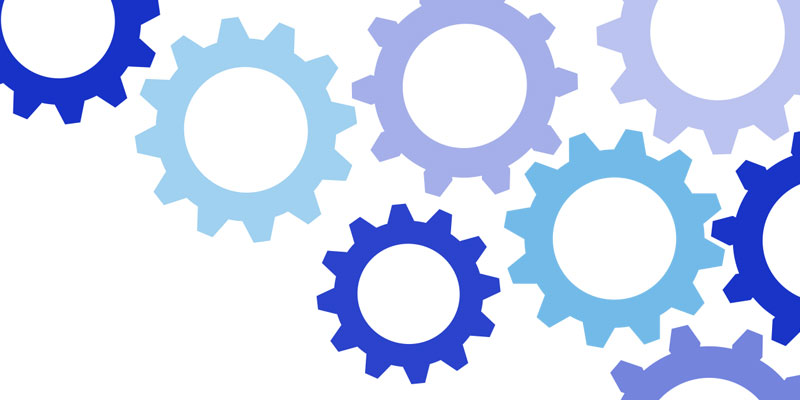 NCTC's TechHire program is all about boosting career opportunities in the technology industry for
"underrepresented job seekers" — youth and young adults, ages 17-29, with barriers to training and employment, as well as veterans and individuals with disabilities, limited English proficiency, criminal records, and long-term unemployment. 
The goal is to provide participants with valuable training and work experiences in three high skill, well-paying industries — IT, engineering technology, and advanced manufacturing.
In 2016, North Central Texas College became one of just 39 entities across the country to receive a $3.9 million TechHire grant from the U.S. Department of Labor, distributed during the life of the grant, from July 2016 to June 2020. Since then, NCTC has partnered with dozens of employers across North Texas as well as business-related nonprofit organizations and education and training providers to create the North Texas TechHire Partnership (NTTP).  These partners, along with NCTC, will have leveraged an estimated $3 million on top of the grant funding to train at least 450 NCTC tech students by the time the grant expires.
TechHire officials at the college oversee the program and the distribution of funds for training TechHire participants.  Currently, about 220 NCTC students benefit from the program's supportive services, including tuition assistance and career services.

TechHire-supported fields of study at NCTC include:
Welding, Machining, Industrial

Mechanics, HVAC,

 

Electrical Technicians,

Computer Information Systems & Technology,

Engineering Technology, Web Design, Networking,

Gaming, Database and Cyber Security.
Launched out of the White House in 2015, TechHire is an initiative powered by Opportunity@Work — a nonprofit social enterprise with a mission to expand access to career opportunities so that all Americans can work, learn, and earn to their full potential in a dynamic economy. The initial goal was to build inclusive tech talent pipelines in 21 pilot communities. Since then, TechHire has grown nationally to a network of over 400 partners and 1300 employers; in 71 cities, states and rural areas, and it has placed over 4000 people in jobs.  
To learn more about the national TechHire initiative, visit www.techhire.org. And for details about specific TechHire opportunities at NCTC, contact the college's North Texas TechHire Partnership office at (940) 498-6440.