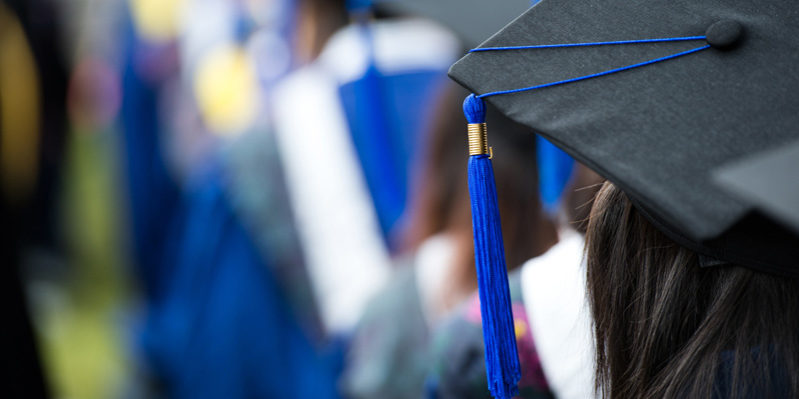 At North Central Texas College, we offer many services to help you along your journey.  Whether your journey begins in the Adult and Continuing Education (ACE) programs, Certificate Programs, Associate Degrees, Associate of Applied Science degrees, or transfer courses to a university – we offer many services along the way!
Counseling & Testing – Advisors offer a variety of services to current and prospective students, such as:
Placement testing (TSI);

Academic advising and course registration;

Transfer assistance;

Online Registration information;

Other Testing Services (GED, CLEP).
Contact the Counseling & Testing office at your preferred campus and find out how we can help you achieve your academic goals. Walk-ins welcome!  Call 940-668-4216 or counseling@nctc.edu
Completion Center – Success Coaches offer students the following:
Develop and manage your short and long term educational goals;

Improve your time management skills;

Study smarter with effective reading techniques;

Improve test-taking strategies;

Avoid procrastination and stress with goal setting strategies;

Find community resources to support your short & long term goals;

Communicate effectively with your professors.
Call 940-498-6449 or completioncenter@nctc.edu
Student Success – The Eddie C. Hadlock Center for Student Success brings students together to collaborate with NCTC faculty and staff, as well as with each other in support of transitioning to college life.
Tutoring for NCTC students is offered in the:
Math Lab;

Writing Center;

Study groups (as available);

Computer Lab services with free printing.
Contact 940-668-4209 or studentsuccess@nctc.edu
Financial Aid and Scholarship – These offices offer information to students regarding funding their educational goals.
With the new Financial Aid Portal, you are now able to access all your financial aid information conveniently online. Students can:
Check the status of their FAFSA Application;

View a list of documents the Financial Aid Office has received and a list of documents still outstanding;

View their financial aid awards;

View their student loan history from NSLDS;

Check the status of their student loans for the current year.
Contact 940-668-4242 or finaid@nctc.edu
Office for Students with Disabilities (OSD)
OSD provides accommodations, academic strategies, individual counseling, and referral services for students with disabilities. NCTC is committed to making its degree and certificate programs accessible to all qualified persons in accordance with the Americans with Disabilities Act and The Rehabilitation Act (1973), Section 504.
Contact OSD at 940-498-6224.
Student Support Services (SSS) – TRIO
TRIO is a federally-funded college opportunity program that motivates and supports students from disadvantaged backgrounds in their pursuit of a college degree. The program and its staff are dedicated to providing a supportive environment for underrepresented students that fosters the development of skills, experiences, and scholarly practices that will ensure they reach their educational goals.
Contact TRIO at 940-498-6224.
Student & Residence Life
Student Life empowers social connection among students by organizing and planning events, activities, sports, and field trips. In addition, the office coordinates community service, volunteer and leadership opportunities, and approves student organizations. Residence Life is responsible for processing applications for student housing. Student and residence life is the connection to:
Campus Recreation;

Latino Outreach and Services;

Student Groups;

Student Housing (Gainesville Campus only);

Our new Veterans' Lounge (Corinth Campus).
Contact Student & Residence Life at 940-668-3330.
"I had a rough semester and things weren't turning out as I had hoped…but I didn't give up!  I did not drop out because of the helpful coaching sessions. Now I know I belong in college!" – Completion Center Student, Flower Mound Campus