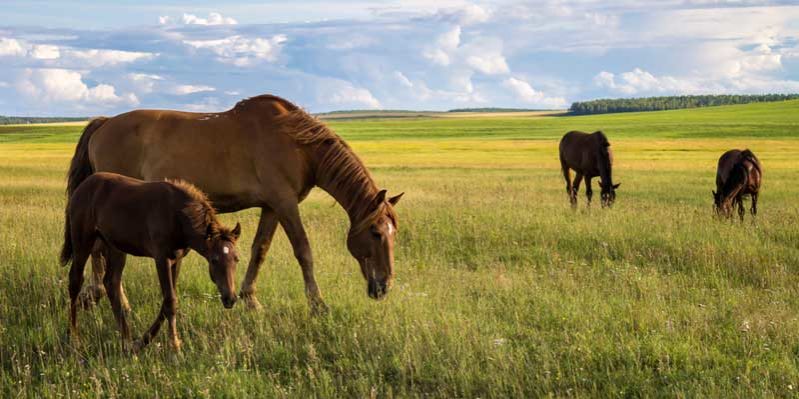 The North Central Texas College Equine Program is located on the Gainesville Campus about an hour's drive north of the Dallas-Fort Worth Metroplex in the HEART of HORSE COUNTRY! A large number of top, equine, commercial breeding and training operations in the US are concentrated within a 30-mile radius of the Gainesville Campus. In fact, of the approximately 9.2 million horses in the US, nearly one million of those reside in Texas.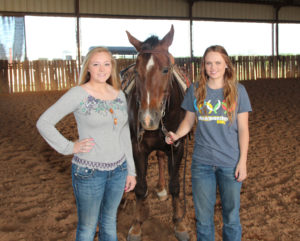 NCTC Equine Program's outstanding location leads to a learning opportunity like no other.  Students enrolled in the program get direct exposure to high quality horses and the most notable people in the industry. he area breeders, trainers, veterinarians and other top equine industry professionals are eager to work directly with our students in this highly diverse profession that support a wide variety of career opportunities across the country. NCTC's Equine Science courses are taught by experienced industry professionals, and our excellent facilities offer a wide range of unique learning experiences.
The Equine Science program at NCTC offers a great deal of hands-on experience in training, breeding and management, as well as classroom instruction concentrating on the science and business aspects of the horse industry.  Students can choose from two AAS degree curriculums in Equine Science and Equine Business Management and/or two certificate programs focused in Equine Management, and Equine Management and Training. Our goals are to offer a well-rounded, quality education for those students interested in becoming an equine professional, to provide the students with instruction and experiences that mirror real world requirements, and in turn put forth a hardworking, reliable student that will be a true asset to the industry.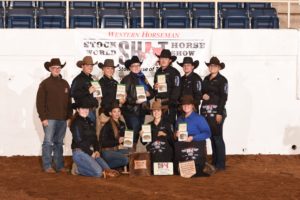 There's more! In addition to the outstanding education offered at NCTC we have a number of equine related extracurricular activities including Rodeo, Stock Horse, Horse Judging, and IHSA Horse Show Teams. hese nationally recognized teams give students the chance to compete in an intercollegiate format that will contribute invaluable life lessons as part of their educational experience. 
If you have questions regarding the NCTC Equine Science Program, please contact Cathy Luse at cluse@ntct.edu or Becky Terrell at bterrell@nctc.edu or 940-668-7731.