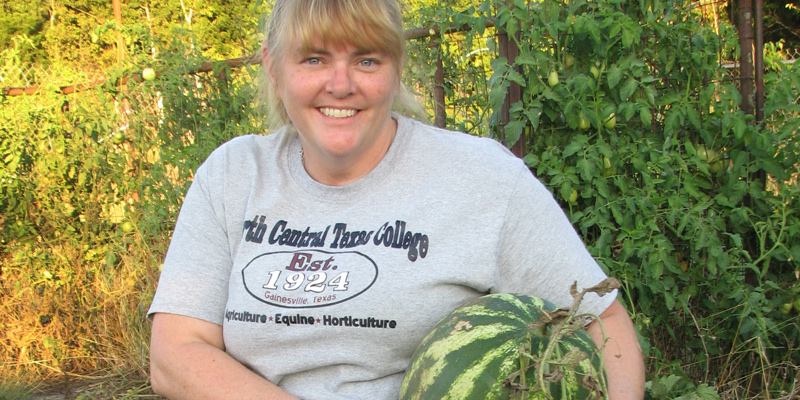 Meet Andi Cooley. Horticulturist, farmer, veteran, teacher, mother, soldier - you'll see her wearing numerous hats – from camo to straw and everything in between.  Having devoted 23 years of service to our country's military, Andi and her family wanted to find a way to get back to the land, so they began turning their property into a sustainable paradise, creating a 1000+ square foot garden...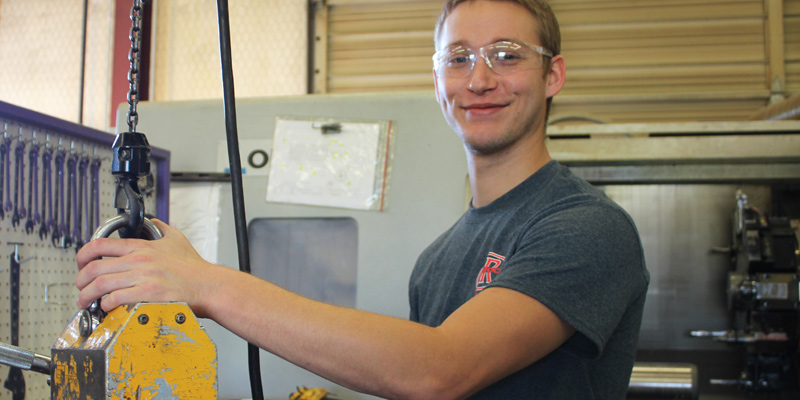 Christian Taylor Dishman, 26, will be graduating with an Associate of Applied Science degree in Machining Technology in May 2018.   He is also lead machinist at Red Rock Machine & Tool, Inc., where he has worked for 4½ years.  Taylor decided about two years into the job as a general operator that he didn't want to be "just the guy that hits the buttons."  He wanted to be the guy...
posted in:
Computer Numerical Control
,
Manufacturing
Read More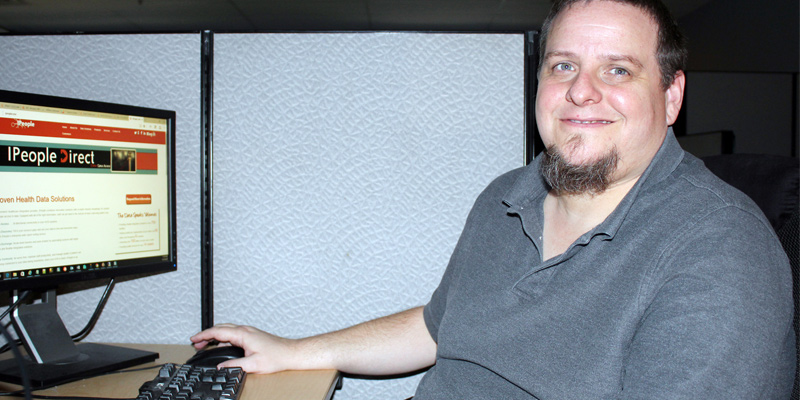 In 2015, the road ahead of Russ Phillips looked a lot like a one-lane highway stretching forever through a barren dessert.  Two decades removed from earning a degree in his not-so-profitable dream field, he was newly-divorced and scraping by under-employed as a driver. Unexpectedly, a fork in the road appeared.  He met and married his wife Amy, and with her support, Russ began on a new career...